U
nited States Special forces teams are currently stationed in five South Asian countries including India as part of the counter-terrorism co-operation with these nations, a top Pentagon commander has disclosed.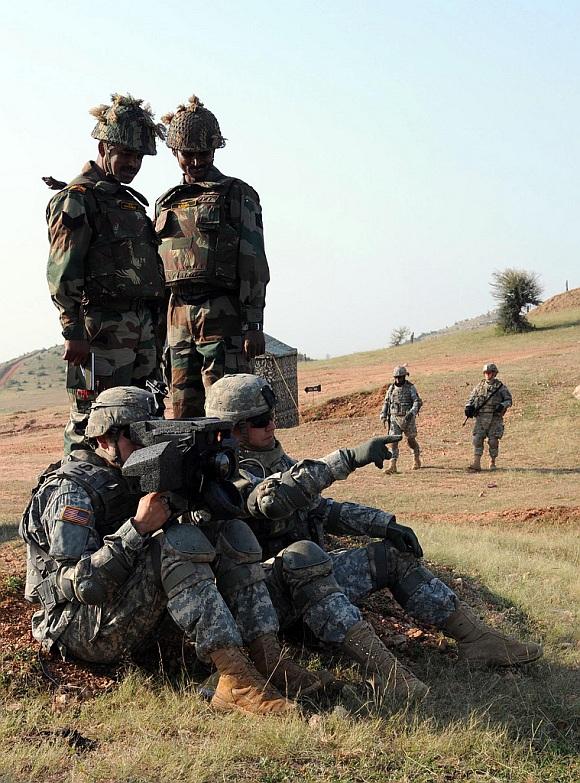 These teams have been deployed by US Pacific Command as part of its effort to enhance their counter-terrorism capabilities, in particular in the maritime domain, Admiral Robert Willard, the PACOM Commander said on Thursday.
"We have currently special forces assist teams -- Pacific assist teams is the term - laid down in Nepal, Bangladesh, Sri Lanka, Maldives, as well as India," Willard told lawmakers at a Congressional hearing in response to a question on co-operation with India on counter-terrorism issues.
"We are working very closely with India with regard to their counter-terrorism capabilities and in particular on the maritime domain but also government to government, not necessarily Department of Defence but other agencies assisting them in terms of their internal counter-terror and counterinsurgency challenges," Willard said.