Mmmm...even if they give the excuse that they are "rock horns"....they were dancing to Status Quo....not Black Sabbath.
Some other popular "Horners"....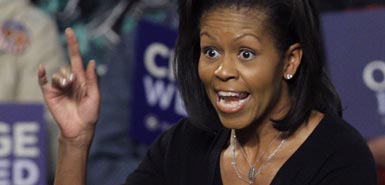 Barack and Michelle Obama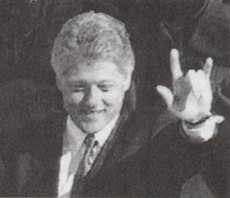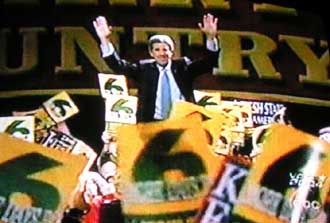 John Kerry campaigning in October of 2004
Illuminati Devil Hand Signals were Prevalent Throughout the 2005 Inauguration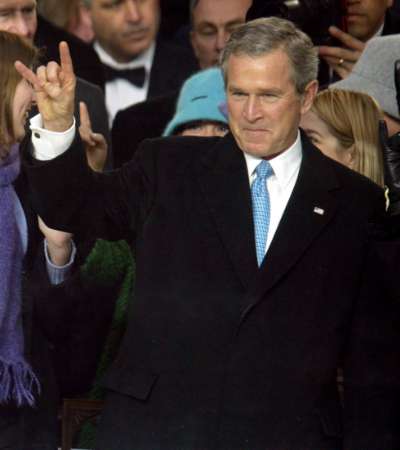 George W. Bush at his 2005 inauguration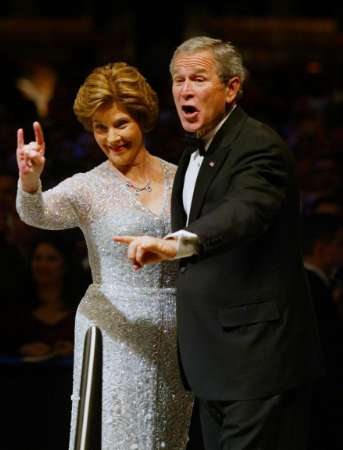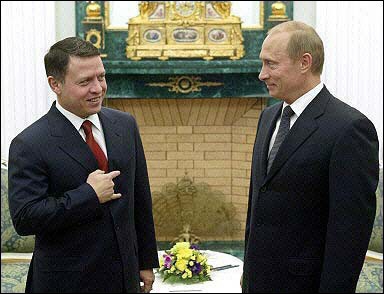 WOW - even King Abdullah and Putty Pute are fans, everybody's doing it!

Go Long Horns!
France President Sarcozy
Vice President Dick Cheney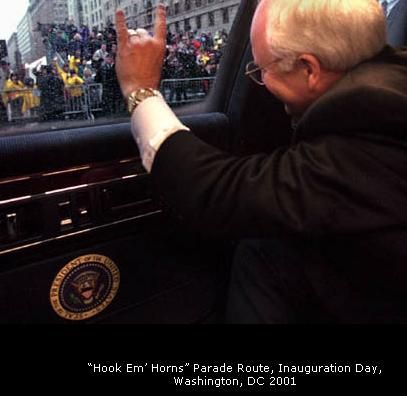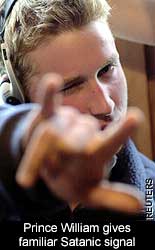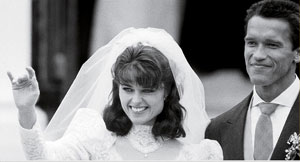 Maria (Kennedy) Shriver at her marriage to Arnold Schwarzenegger
Just google "pop star horns handsign" then click "images"....there's

alot

more to this than a simple "hand signal".....